Battle Royale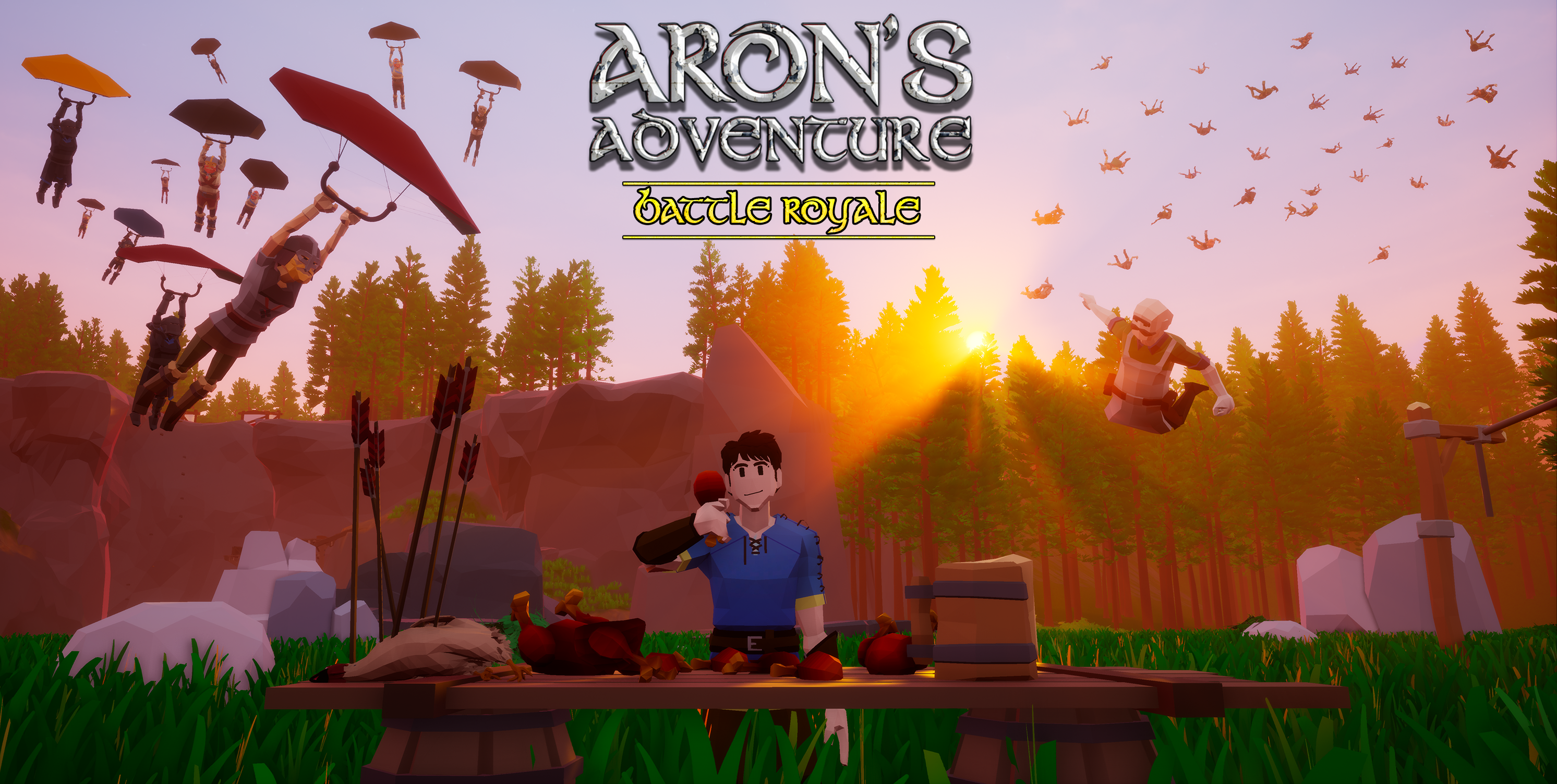 Hey everyone,
We are very excited to announce that we are making a small adjustment in scope for Aron's Adventure. We are adding a 2000 player last man standing that takes place in a 13 000 km2 map!
This new exciting mode will be unlockable through loot-boxes which will be available at launch. We feel that transparency is key in communicating and that's why we also would like to announce that with every lootbox you buy, there's a 6% chance that you will unlock this awesome mode.
Loot boxes can be purchased with crystals which will cost $9,69 each. Thanks again for your continued support everyone. We're very excited to launch into early pre-alpha in 2019!
-Tim
---